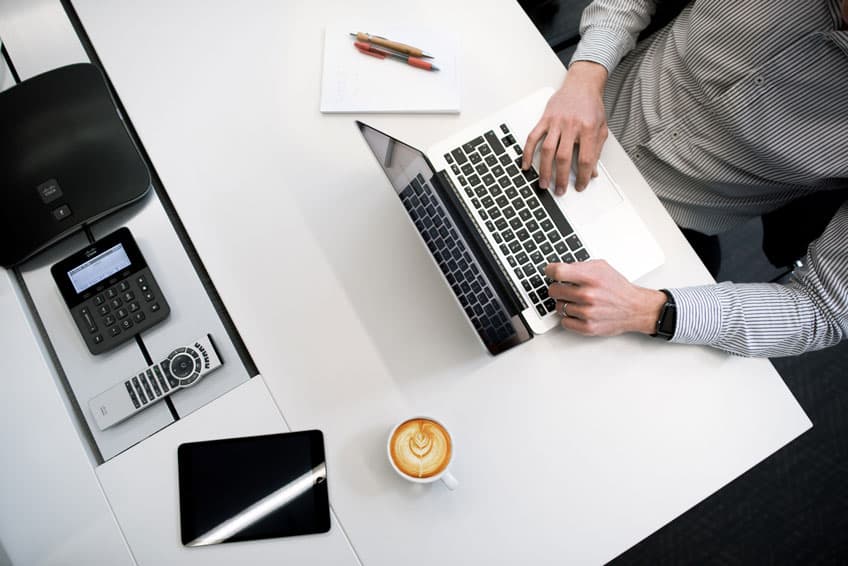 Opening hours of the trade show area
The opening hours of the commercial exhibition area can be consulted in the pre-programme. The final timetables will be published shortly.
Available soon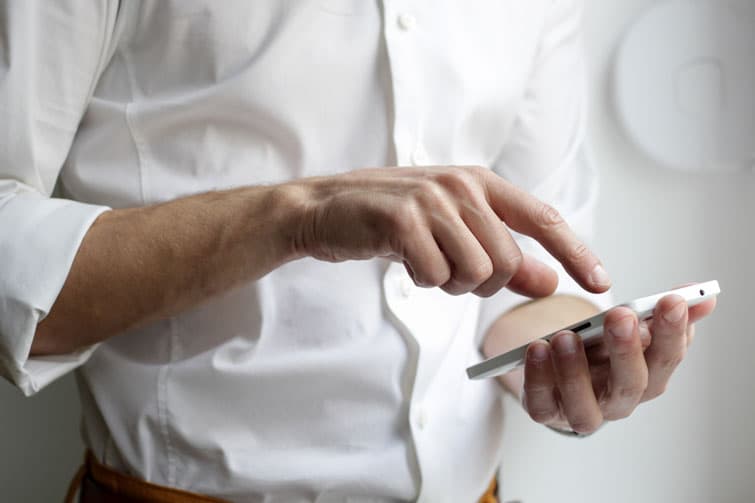 Logistics
In this section we will publish all the information related to logistics: shipping, delivery, withdrawal and collection of material.
Read more (available soon)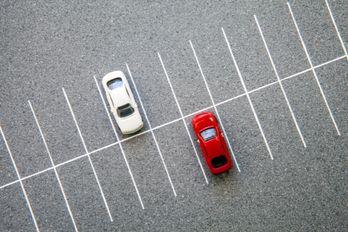 Parking
The Palacio de Congresos does not have its own parking, however, there are several in the area that you can use. Below you will find the details of the nearest ones.
Consult the details of the nearest parkings