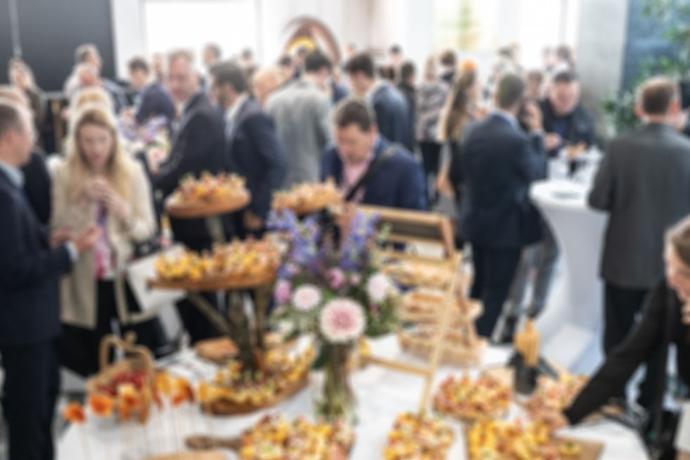 Social Events
The 7th SIODEC Congress, in addition to being a wonderful place to update knowledge relating to Behavioral Optometry and Visual Therapy, is also great for initiating and maintaining contact with optometric colleagues from all over Spain and other parts of the world.
The Congress schedule includes special times to encourage contact between the attendees, and with the companies that will display their products and services in the Commercial Exhibition area. In addition, a series of social events have been organized to which all attendees are invited. Among them are the costume party, the socio-cultural visit, the theme night, the gala dinner and of course the Annual Members' Meetings.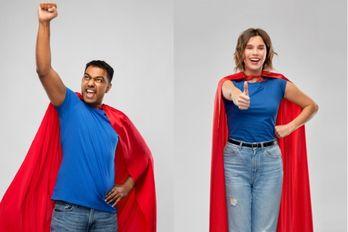 Fancy dress party
Prepare your costume for the party of the year! It will be held during the night of Thursday, October 13, at the Hotel Saray. This year you can choose between these two themes: superhero or villain.
This party is optional and you can register all the people who so wish in the same registration form for the Congress. From SIODEC we recommend the attendance of all congress members, partners, non-members and students, as well as their companions, since it is a party where fun is assured.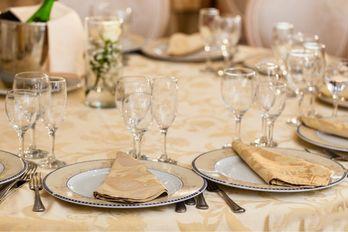 Gala dinner
The Gala dinner will be held on Saturday, October 15 at he restaurant Camaura.
During this event, the traditional SIODEC Awards will be presented.
This Gala Dinner is included in the Congress Registration, except for the students. The price for students and guests must be paid separately (30 euros).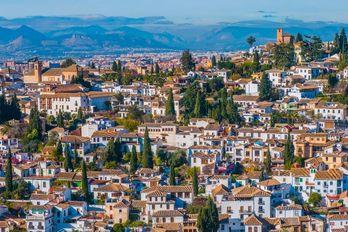 Guided tour
During the afternoon-evening of Friday, October 14, you can get to know the wonderful city of Granada and its peculiar charms. You can choose between the following three tours that are directly managed and carried out by BeTogether Tours:
Historic Centre

Albayzin and Sacromonte

Mysteries and Legends in Granada
Discover the details and choose your tour!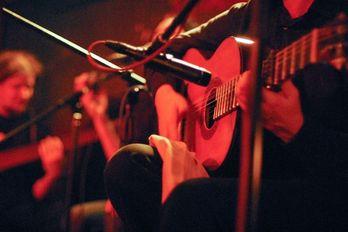 Theme night
We have prepared a varied program for the evening of Friday, October 14. You can choose from the following three tours that are directly managed and conducted by BeTogether Tours:
Flamenco show in tablao

Flamenco show in a cave

Dinner in a cave-restaurant
Read on to discover every detail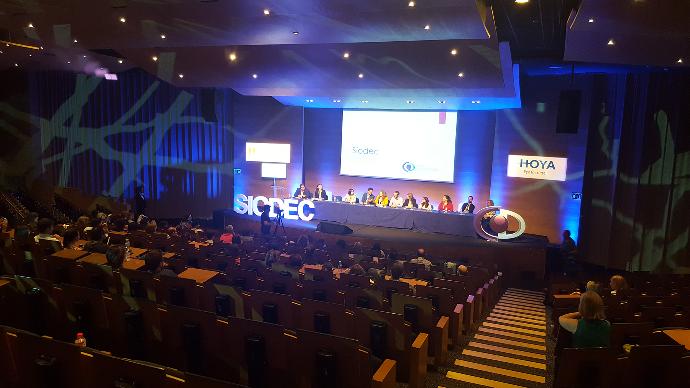 SIODEC General Assembly
SIODEC will convene its General Assembly of Members, where the Board of Directors reports on the work carried out, explains future projects, and opens voting on many important aspects of SIODEC including the new budget.
The attendance and participation of all the partners and members of SIODEC is crucial to this process.