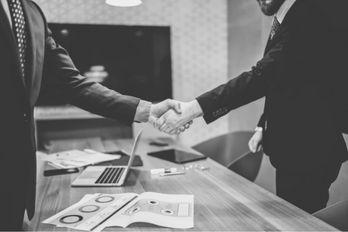 Basic Sponsorship
In order to become a Sponsor you must first secure the Basic Sponsorship Package. Once you have done this, you may add your chosen Special Sponsorships (where several Special Sponsorships are chosen, only one Basic Sponsorship Package fee needs to be paid).

All sponsorships are subject to the approval of SIODEC's Congress Committee.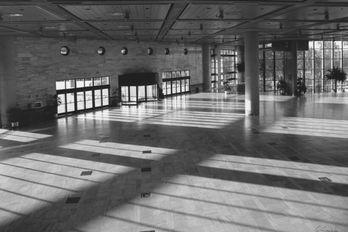 Make the stand reservation online and take part as Sponsor in the trade show area.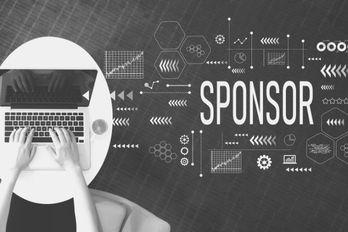 Special Sponsorship
Choose one of the special sponsorships from our Sponsor Manual and contact us at info@siodec.org.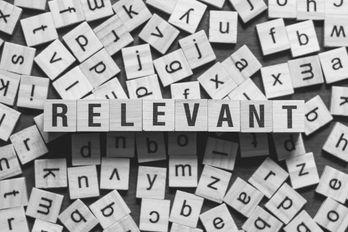 Book and pay for your stand(s) online and take part as a sponsor in the trade show area.
Our Sponsors
Como siempre, contamos con la confianza de nuestros sponsor.
¡Descube más detalles sobre cada uno de ellos visitando sus perfiles que encontrarás a continuación!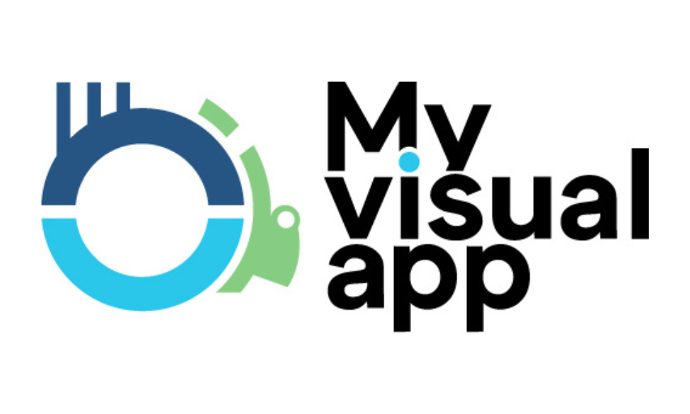 MyVisualApp es un software online de gestión integral de consultas de Optometría y Terapia Visual. No se trata de un producto nuevo, sino de una evolución profunda de una plataforma desarrollada hace ya más de seis años, OptoGestión, presentada en su momento en el Congreso SIODEC 2017, en Toledo. + info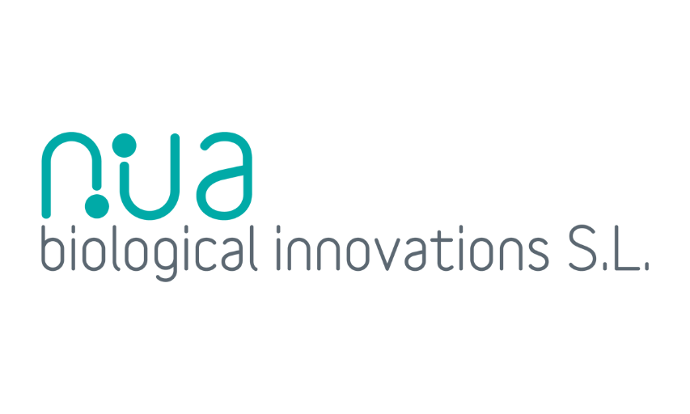 Stand Nº 8
NUA Biological Innovations, es un laboratorio líder a nivel internacional, en el desarrollo y comercialización de ácidos grasos omega-3 marinos altamente purificados y concentrados.
El laboratorio nació en 2008 con el objeto de "redescubrir los omega-3" y desarrollar al máximo todo su potencial y beneficios para nuestra salud. + info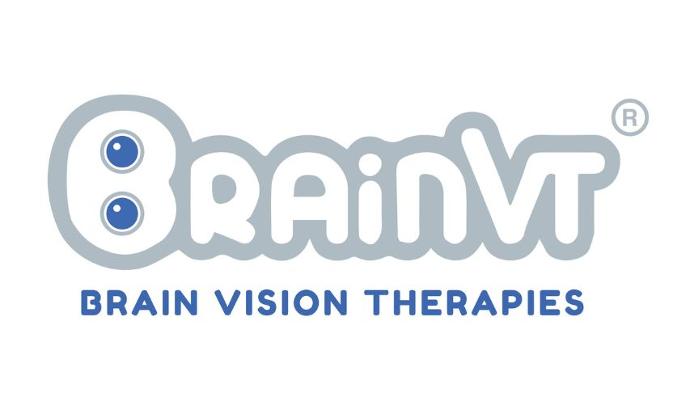 Brain VT
Stand Nº 5
BrainVT es una empresa que desarrolla productos para la mejora de las habilidades visuales. Presenta un conjunto de programas de software que sirven de apoyo a los ejercicios tradicionales en la consulta y que pueden utilizarse en casa, de forma divertida y estimulante, como un juego, mejorando los resultados de la terapia visual.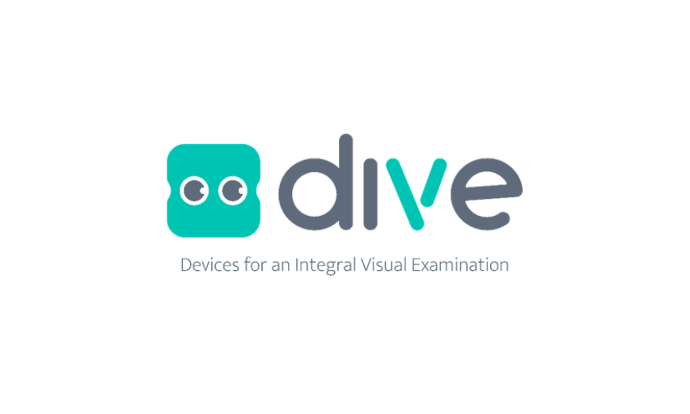 Dive Medical
Stand Nº 23
En DIVE hemos desarrollado un dispositivo que utiliza eye tracking e inteligencia artificial para ayudar en la exploración de pacientes de cualquier tipo, especialmente aquellos que tienen problemas para comunicarse con su examinador, como pueden ser bebés muy pequeños o personas con dificultades cognitivas.